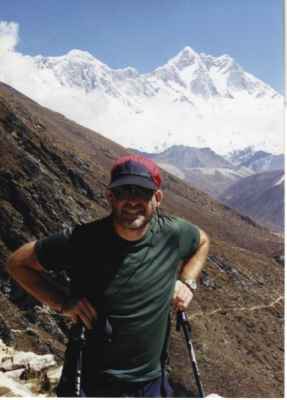 Location: Kirkland, Québec, Canada
What kind of websites were you planning to build?
Since I am a teacher of English Second Language in an International school (IB), I needed to build a web site for the use of my students. All my projects are on the site, or will be as soon as I finish.
How did you hear about Sandvox?
I learned about it when I was searching for an iWeb substitute because iWeb could no longer connect to the new school servers. I found information on the MacWorld web site.
What made you decide to get Sandvox?
I chose Sandvox because it was really WYSIWYG, which Rapidweaver really was not and also it could upload files to the new school servers which none of the others could.
Now that you have Sandvox, what do you like about it?
It is very easy to use and has some very powerful features. For example, the contact me page or object, being able to integrate an outside page into a site page and the automatic role down menus, etc.
What would be a good way to search for a program like Sandvox?
---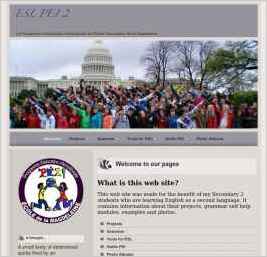 "Since I wanted a different design for each project I simply made different sites and linked them to the main page using an external page links. Each project site has its own sub directory on the server which makes things more organized. I also used external page objects to integrate interactive..."