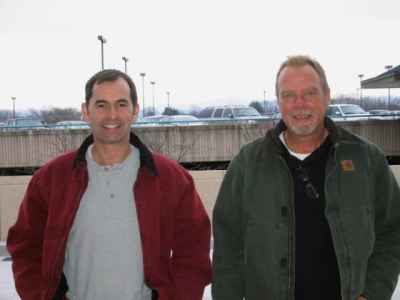 Location: Van Alstyne, Texas, USA
What kind of websites were you planning to build?
Website for real estate sales.
How did you hear about Sandvox?
A friend told me about it.
What made you decide to get Sandvox?
Now that you have Sandvox, what do you like about it?
I like how incredibly easy it was to put together and maintain.
---
"Farm and ranch property for sale, homes for sale, list of services I provide. To better inform the buying and selling public."