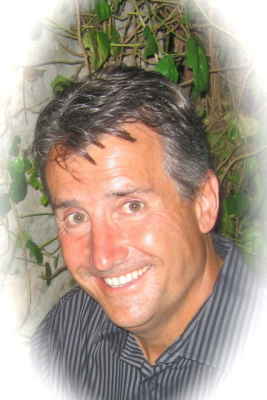 Location: Orange County, California, USA
What kind of websites were you planning to build?
I needed to build a professional website to support my Talent Development consulting practice. The design had to meet preferences from a multitude of industries and countries, allowing my clients direct access to many resources that I used to email to them (e.g., PDF documents of training program descriptions, product samples, brochures, references, models, checklists, demonstrations with videos, etc.). My new website is a major time saver, and a more powerful marketing and sales tool.
How did you hear about Sandvox?
Sandvox was recommended by a friend who regularly searches for new Mac applications. This software was highly rated when compared to other Mac-based products.
What made you decide to get Sandvox?
I chose Sandvox Pro because of it's ease of use, functionality, and link to Mac OS. I needed regular access and control over my business website content, since I continually update text. I also knew that I would eventually need to edit raw HTML text on occasion.
Now that you have Sandvox, what do you like about it?
Sandvox was very easy to learn and fun to use (so much so, than I make improvements weekly, just because I can!). I enjoyed following Karelia's Sandvox Training Course DVD, and was able to create a professional looking business website, with RSS feeds, Amazon links, List of Links, Site Map, Contact Form, etc., in a matter of hours. Editing raw HTML was easily done as needed. I am now using Sandvox to build two other websites, not yet published on other domains.
What would be a good way to search for a program like Sandvox?
Website Development Software for Mac
---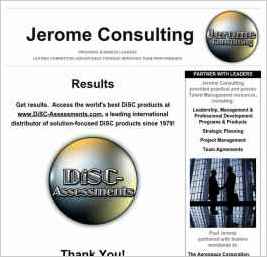 "Many website designs allow you to change quite a bit, including the banner (the face of your website), so don't overlook design choices until you check for this functionality. On my Ideas page, I share my favorite RSS feeds with my clients. I use pagelets in a variety of ways, with/without headers,..."
training consulting coaching management development leadership