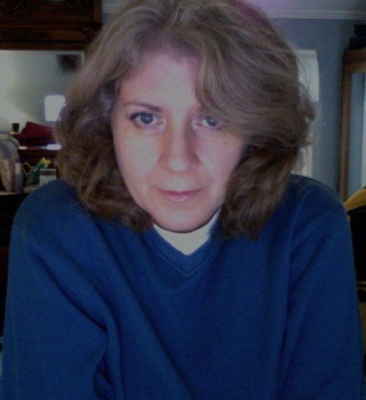 Location: Ontario, Canada
What kind of websites were you planning to build?
I needed to re-build an old, worn-out informational website for our independent toy store into something new and exciting. I'm also adding e-commerce, using PayPal.
How did you hear about Sandvox?
I can't remember ... I think I googled "best HTML editor Mac" and eventually I found it (that was a couple of years ago -- I bought the Basic version and just now upgraded to Pro)
What made you decide to get Sandvox?
I originally chose Sandvox, after trying the demo, because the results were stunning even with minimal knowledge of HTML -- and now, using Sandvox Pro, I can accomplish even more.
Now that you have Sandvox, what do you like about it?
Easy to use, forgiving to amateurs, stylish, and fun -- Sandvox makes building a website an enjoyable and creative experience.
What would be a good way to search for a program like Sandvox?
---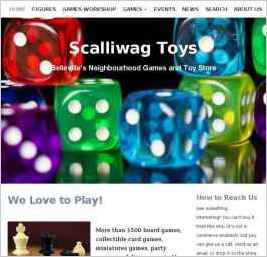 "I have tried three or four different designs over the years, and while all of them were good, I thought that the current design was strikingly good-looking and readable. It has strong colour-blocks and a nice linear design, which I thought was a good foil for the somewhat chaotic nature of the..."