 Location: Springdale, Arkansas
How did you hear about Sandvox?
I Googled website builders for mac when I found that the mac website builder didn't have the capabilities I needed to accommodate my previously built PC website. I was excited to see what Sandvox had to offer!
What made you decide to get Sandvox?
I chose Sandvox because it was easier to customize than Mac's version and it had the professional look I needed. I also have a shopping cart software that I needed to have linked and ability make them seamless.
Now that you have Sandvox, what do you like about it?
I was able to redesign my image which was in need of an update to go with some of the changes to my services. With Sandvox, I was able to do this quickly and easily.
---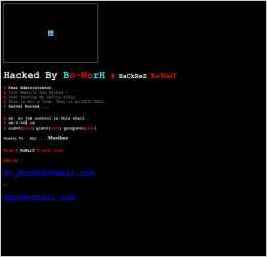 "My website is designed to provide not only information on the services I provide but to allow my clients to view and order their finished products online. My goal is to display my work as well as assure my clients that they are going to get the quality and style they are looking for."