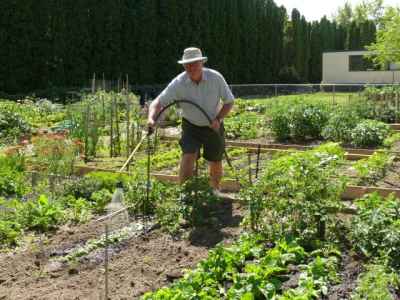 Location: Kamloops, British Columbia, Canada
What kind of websites were you planning to build?
Originally I wanted a website for my business to explain to potential customers the type of professional services I can provide as a planner and agrologist to help foster sustainable communities.
Now colleagues are asking me to build websites for them as well!
How did you hear about Sandvox?
Sandvox was recommended by a store employee at Simply Computing, a store that sold me three Macs in Kamloops.
What made you decide to get Sandvox?
Sandvox is excellent value and has the ease of use and features that I need, particularly the ability to insert raw html to make Google Map "Mashups."
Now that you have Sandvox, what do you like about it?
I have found Sandvox easy to learn and the websites I have made look darn good for a rookie! I am also very pleased with "third party" templates I have purchased, as well as the "accordian" plugin.
What would be a good way to search for a program like Sandvox?
---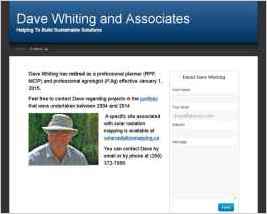 "I found the Google Chrome browser worked best when copying and pasting html from Google Maps when making a "mashup"."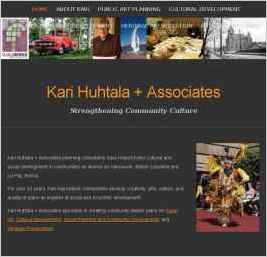 "I downloaded the Accordian Plugin. It works very well, is excellent value, and was given excellent support via email from the developer."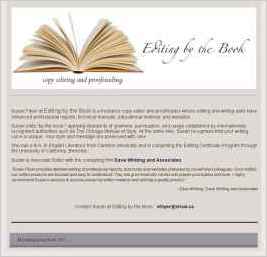 "I replaced the Cathedral banner with a banner I made of the same size using Paintbrush, a free download. I turned of the Site Title and Tag Line and put everything in the header."