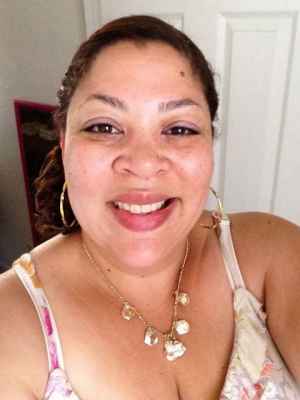 Location: Turlock, California, USA
What kind of websites were you planning to build?
I created this site because of my passion and interest in genealogy. I wanted a place that fellow researchers could find and learn about this particular local.
How did you hear about Sandvox?
I am not sure how I came about finding Sandvox, I think I was searching for an alternative to DreamWeaver.
What made you decide to get Sandvox?
I choose Sandvox because of the ease and simplicity of setting up a site. Although, I have/had some formal training in website design, I didn't want to have to learn a totally new program. I just wanted something I could use today.
Now that you have Sandvox, what do you like about it?
I love the continued ease of use and the ability to quickly find help or get my questions answered. The ability to quickly publish and update my site makes website upkeep that much easier.
---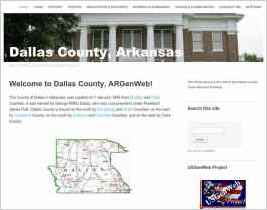 "I chose the design because it felt like something Old World like. Since genealogy deals with the past, I wanted something that would represent that."