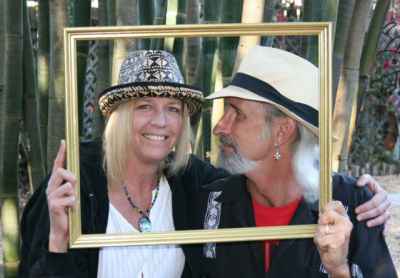 Location: New Orleans, LA, USA
What kind of websites were you planning to build?
We wanted to build a website to promote our business of painting murals, faux finishes and custom art.
How did you hear about Sandvox?
We heard about Sandvox from an artist friend who has built two sites with Sandvox.
What made you decide to get Sandvox?
We chose Sandvox because it provided a professional look without the expense of hiring a professional website designer.
Now that you have Sandvox, what do you like about it?
As artists, we like Sandvox for it's diversity of design and format. Sandvox has been very reliable when we have technical questions.
What would be a good way to search for a program like Sandvox?
---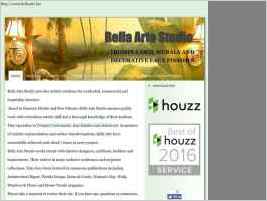 "We chose Night Breeze because the black background makes our work "pop", and the structure of the page had a desirable format."