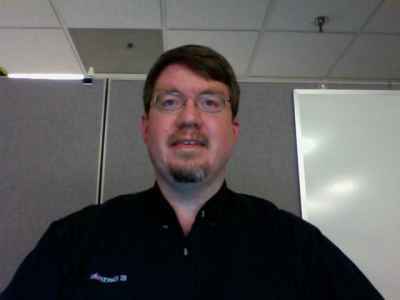 Location: Bloomington, Illinois USA
What kind of websites were you planning to build?
I generally plan to build personal websites. I'm planning to start with a personal link website, my college website, and possibly a personal picture website using Gallery 2 integrated with Sandvox.
What made you decide to get Sandvox?
I like the ability to automate much of the web development process using Sandvox. I'm looking forward to using the pagelets to provide extra detail in pages, and I'm hoping that additional pagelets will be developed in the future.
Now that you have Sandvox, what do you like about it?
I like the ability to easily add raw HTML (I have the pro version). I think the pagelets are a fantastic idea, and I'm eagerly awaiting additional pagelets. I like the ability to easily change the entire design of the site just by choosing a new template, and I'm hoping to learn how to create new templates.
What would be a good way to search for a program like Sandvox?
Mac OSX web development software
---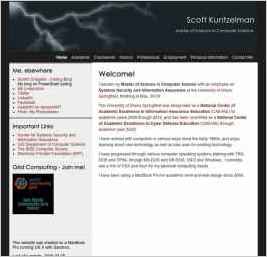 "I used the Code Injection feature to include javascript tracking code from Woopra. It was SUPER easy to do - much easier than I was expecting."