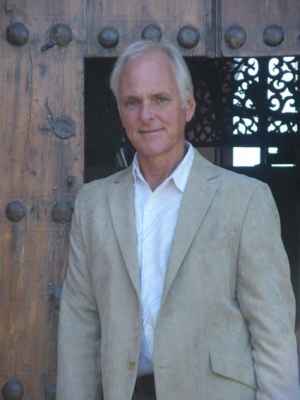 Location: Spain
What kind of websites were you planning to build?
I needed a website to promote my work as an author of historical fiction. I gave the site a sub-title of 'History's Treasures Brought To Life' and set up links to booksellers.
What made you decide to get Sandvox?
I needed a simple design system that worked with my Mac. I chose Sandvox because this was specific.
Now that you have Sandvox, what do you like about it?
It's so easy to use and keep a site updated.
---
"My first radio interview about my book was on Radio Europa Mediterraneo (REM FM) and the host of The Book Show had obviously browsed my website. The very first question she asked referred to an obscure book I wrote 25 years ago, which was mentioned somewhere on the site. So I was not only..."