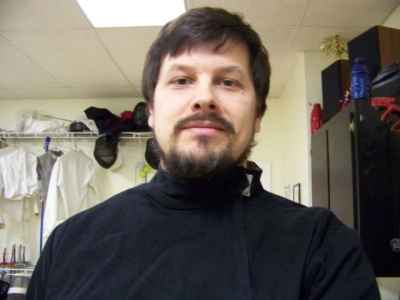 Location: Collierville, TN, USA
What kind of websites were you planning to build?
This site serves as a primary information and inspiration point for my fencing students, parents of fencers, and associates. I needed a way to quickly assemble disparate yet related bits of info in an attractive way. Sandvox allows me to do that and have a very slick theme design built-in.
How did you hear about Sandvox?
I discovered Sandvox through a Google search. I downloaded the demo and starting designing a site without using the help features.
What made you decide to get Sandvox?
After seeing how easy it is to use, intuitive, and attractive the themes are, the low price point was the clincher. I really feel this product offers great value for its cost. It's a shame more products do not follow Sandvox's lead in price setting.
Now that you have Sandvox, what do you like about it?
Sandvox is easy to use and although creating and assembling any website takes time and thought, Sandvox makes the process MUCH MUCH quicker and smoother. Then, when it comes time to add, modify, or redesign, the built-in themes and styles make presenting a whole new look a matter of minutes rather than long hours of reworking.
What would be a good way to search for a program like Sandvox?
---