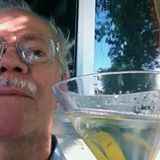 Location: Menindee, NSW, Australia.
What kind of websites were you planning to build?
Simple and elegant. Similar to the original iMac design chosen by me.
How did you hear about Sandvox?
Through the google search engine.
What made you decide to get Sandvox?
I could convert the previous iMac application with ease.
Now that you have Sandvox, what do you like about it?
It is relatively easy to understand and navigate.
---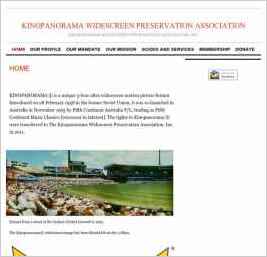 "The website outlines the goals and features of the not-for-profit association, including information about the Kinopanorama format from a historical standpoint."
film festival preservation equipment hire wide-screen films