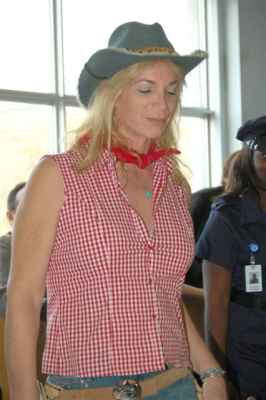 Location: Sandy Hook, Connecticut, USA
What kind of websites were you planning to build?
Over the past week I completely revamped my company website, which was long overdue for an overhaul. I'd hired an outside web designer to do it, but it wasn't working out because I needed to be able to play with the layout and content myself, which Sandvox enabled me to do easily and quickly.
How did you hear about Sandvox?
Google, which took me to some sort of "10-best" list, which took me to the Sandvox site.
What made you decide to get Sandvox?
Sandvox has a fast learning curve and can produce attractive sites. Unlike another program in its class, it can run under Snow Leopard; upgrading to Yosemite is not an option for me at this time, so that sealed the deal.
Now that you have Sandvox, what do you like about it?
I like Sandvox's fast learning curve, drag-and-drop functionality, mostly intuitive interface, and generally code-less site creation.
What would be a good way to search for a program like Sandvox?
---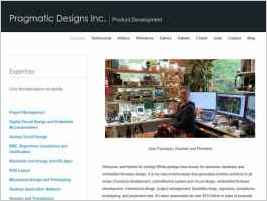 "Having been steadily booked for the past nine years, I haven't needed a website to promote my business. Several long-term contracts are concluding now, however, so updating the site became an urgent priority; Sandvox made it possible for me to put up a new site in less than a week."
audio development engineering electronics project management compliance