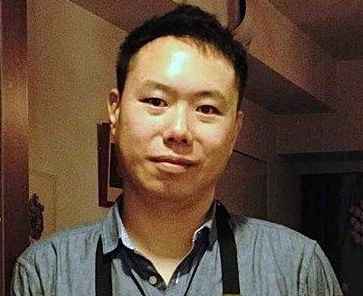 Location: Tokyo, Japan
What kind of websites were you planning to build?
I want to build a visually simple and user friendly website where visitors can keep up to date on my studio practice. I also wanted a website that offered a clean interface for a web design for two languages.
How did you hear about Sandvox?
What made you decide to get Sandvox?
I liked the template designs and the user friendly interface as well as all the online support and documentation that Karelia provided.
Now that you have Sandvox, what do you like about it?
Everything! It makes the task of updating my website so much easier. I actually look forward to keeping my website up to date now!
What would be a good way to search for a program like Sandvox?
---