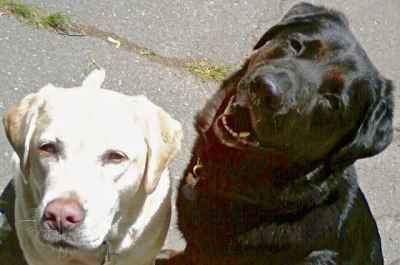 Location: Cambridge, Massachusetts, USA
What kind of websites were you planning to build?
I built a mobile friendly website for my small business describing my dog walking services.
How did you hear about Sandvox?
I read a MacWorld article about the demise of iWeb, the application I originally used to build a website. I found the application at the Apple App Store and tried the demo.
What made you decide to get Sandvox?
The Sandvox demo allowed me to easily import my iWeb site. The templates provided were attractive and easily adapted for my needs. The program is intuitive and as easy to use as a word-processing program.
Now that you have Sandvox, what do you like about it?
Sandvox does not require any programming skills to use. If you can type a letter, you can create a website. The frequent followup emails I received after purchasing the application gave useful tips. My question for Support was quickly answered and clear troubleshooting tips were provided.
What would be a good way to search for a program like Sandvox?
---