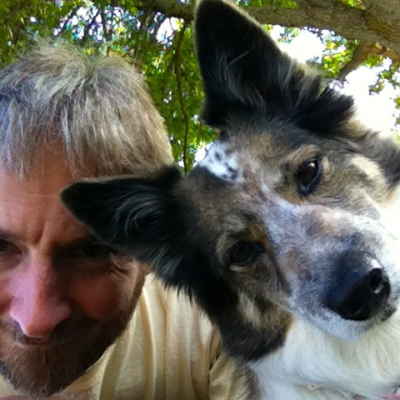 Location: Wisconsin, USA
What kind of websites were you planning to build?
The COSMAC ELF website has been on the web for about 14 years, but needed an overhaul. It provides a variety of information related to some relatively rare computers from the 1970s and early 1980s, all based on RCA's CDP1802 "COSMAC" microprocessor. Many of these machines were home built. Today, vintage computer enthusiasts still collect and work on these machines. Even a computer is never too old to have fun!
How did you hear about Sandvox?
I went looking for a site-building and management application on Apple's App Store.
What made you decide to get Sandvox?
Sandvox looked like it would support the type of site I wanted to build, and would handle updating navigation automatically as the site changed. While I have hand-coded many simple HTML pages, I wanted to take the tedium out of maintaining a hobby site, and get a better look from professionally designed templates as a bonus.
Now that you have Sandvox, what do you like about it?
The WYSIWYG editor works well, and arranging pages through simple drag-and-drop is effortless. Navigation updates automatically. Importantly, the site is now mobile-friendly, thanks to the Flexor template from Blueball Design.
---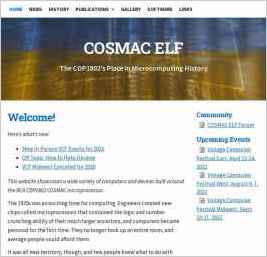 "One thing I needed was subheadings to break up sections, used mainly on the History page, at present. I used raw HTML to surround a string with <h3> tags for this effect. Raw HTML was also used for the book "A Short Course in Programming," which had been hand-coded HTML from the previous website...."