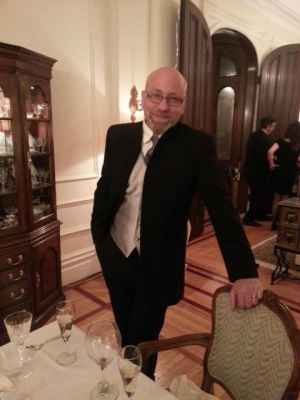 What kind of websites were you planning to build?
I am planning to build a home base for myself and all my projects. I needed a simple piece of software that would let me easily put up photos; blog formatted posts about my engineering and projects; and to have a spot for my books.
How did you hear about Sandvox?
At first, it was from the Apple community on G+. Then I read more about it after Google searches.
What made you decide to get Sandvox?
I liked iWeb, a lot. Sandvox was the closest to it. I thought I would try to work with other ones, as they are all a bit pricey, but they all tried to be DreamWeaver and not iWeb.
Now that you have Sandvox, what do you like about it?
I like the selection of templates and the ability to get something up quickly without having to dive deep into details. It really can't be beat on those levels.
What would be a good way to search for a program like Sandvox?
---