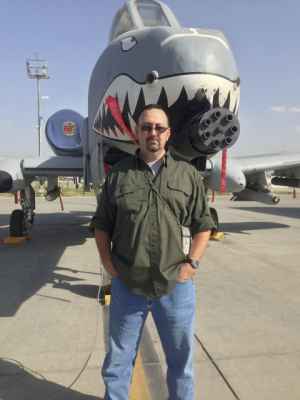 Location: Kingston, Washington, USA
What kind of websites were you planning to build?
A business information page
How did you hear about Sandvox?
Web search for best mac friendly website building apps
What made you decide to get Sandvox?
It seems closest to iWeb or whatever Apple's app was called.
Now that you have Sandvox, what do you like about it?
Although the templates seemed pretty 'rigid' as in not much modifying is allowed, it's a perfect fit for my needs. I can have a marketing presence pretty fast (about 3 hours) that looks really good. I haven't really looked into all the features of Sandvox, so I'm sure that it can do much more than I'm using it for.
What would be a good way to search for a program like Sandvox?
best website building apps mac
---