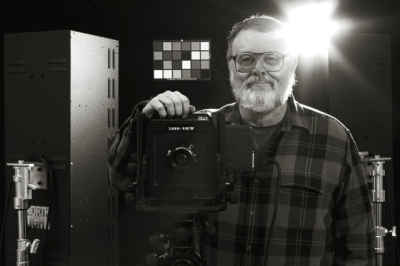 Location: San Clemente, California, USA.
What kind of websites were you planning to build?
I have built and maintained my own website since 1996 utilizing BBEdit and Dreamweaver software. As a graphic designer, I switched to a more user-friendly page layout style software with iWeb. As iWeb is no longer supported and wanting to utilize more HTML-5 code, I switched to Sandvox and have found that it meets almost all of my needs.
How did you hear about Sandvox?
I read many on-line reviews and I found that Sandvox was consistently highly rated. I downloaded the program and found that it was similar to iWeb, but perhaps a bit more suited to my needs as a fine art photographer, especially slide shows, drop-down menus and image collections.
What made you decide to get Sandvox?
Nobody knows your own needs and requirements like yourself. Rather than hire someone to design my site, Sandvox allows me to concentrate on the appearance and organization of the website, while leaving the coding to the software. The ability to fine-tune and embed the HTML is also crucial when you need to have it "just right."
Now that you have Sandvox, what do you like about it?
The ability to import much of my previous iWeb site was important to me and saved some time when recreating my site in Sandvox. The wide variety of design templates also makes it easy to switch designs when laying out the website to see which design fits my needs.
What would be a good way to search for a program like Sandvox?
---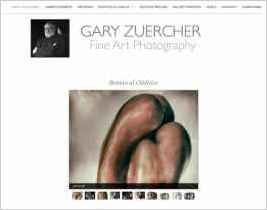 "I use the Hydrogen design because of the clean, simple layout and yet, it is customizable for my needs."