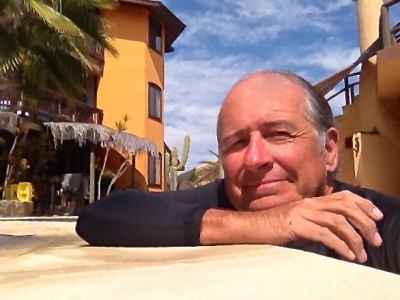 Location: Pescadero, Baja California, Sur Mexico
How did you hear about Sandvox?
I found out about Sandvox from an Apple guy in an Apple store.
What made you decide to get Sandvox?
I chose Sandvox so I could build my own websites.
Now that you have Sandvox, what do you like about it?
---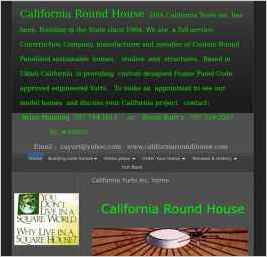 "I have had many people comment on how thorough my site is for finding out about what I do. This has helped me land several million dollars worth of work building Round Houses worldwide."
california green yurt david raitt round house