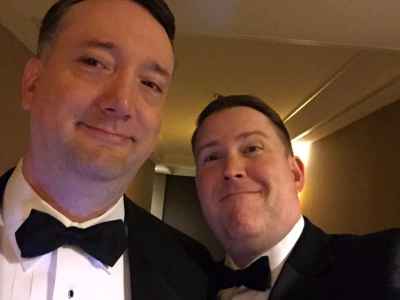 Location: Atlanta, Georgia, USA
What kind of websites were you planning to build?
This site is meant to get my name, professional background, and some content I find interesting out on the web. It is also a chance for me to learn more about web development, SEO/SEM, and optimizing my web presence.
How did you hear about Sandvox?
I searched CNET for recommendations for web tools that would allow me to build a site without extensive HTML knowledge. Both the editors and the readers recommended Sandvox as an excellent solution.
What made you decide to get Sandvox?
Sandvox balances broad functionality and the ability to customize with simplicity and ease of use. I am making a personal site, so I cannot justify the expense of a consultant nor the time investment to learn HTML. The (reasonable) price and the ability to use a responsive design template made it all the better!
Now that you have Sandvox, what do you like about it?
Sandvox is easy to use, offers a wide range of options, and is current. I can link with the latest social media sites and use the latest tools to make my website visible, engaging, and (hopefully) productive. The templates are far nicer than many I have seen on the web, which to design nuts like me, is a real bonus!
What would be a good way to search for a program like Sandvox?
web templates, web tools, iweb replacement
---