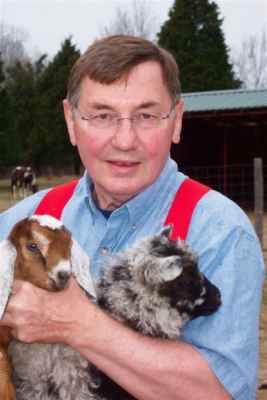 Location: The Villages, Florida, USA
What kind of websites were you planning to build?
I am creating a crowd sourced romance novel. I need to attract 70 fiction writers to the site so I can convince them to submit a scene of 1000 words to be included in my novel.
Once on my site, I need to provide them with enough information to know if this project would be interesting to them.
How did you hear about Sandvox?
I heard about Sandvox from software reviews on the Internet.
What made you decide to get Sandvox?
In selecting web creation software, I first purchased software from another company. It may have been more powerful, but it was unintuitive and difficult to use. In addition, the other software required many expensive "plug ins".
I had used Apple's iWeb and was very pleased with it. When Apple orphaned IWeb, I began looking for something with the same power, flexibility, and ease of use.
Now that you have Sandvox, what do you like about it?
The canned themes in Sandvox make attractive useful web pages with little effort. Adding data and graphics is quick, relatively easy, and reasonably intuitive.
Sandvox is not as powerful and easy to use as IWeb which is no longer available; it is perfectly satisfactory for simple uses such as mine.
Everything I need to do can be done without using html programming which is, I presume, also available.
What would be a good way to search for a program like Sandvox?
---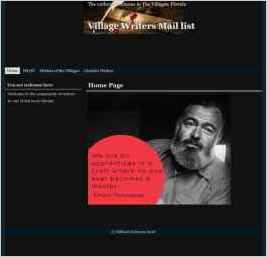 "I wanted to be able to introduce potential fiction authors to the concept of the crowd sourced novel. Those authors needed to know the plot of the romance novel and to understand the motivations of the characters in the romance novel itself. I was able to interest authors by placing graphics of..."