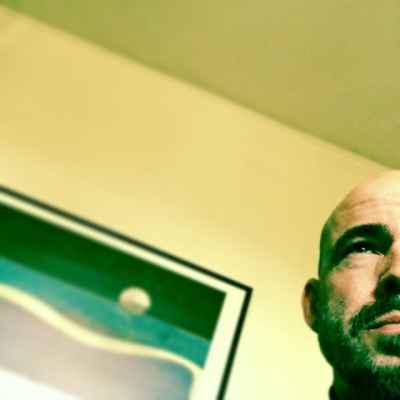 Location: Hellerup, Copenhagen, Denmark.
What kind of websites were you planning to build?
I was looking for a beautiful website design that doesn´t require extensive knowledge of html to showcase my photographs .
How did you hear about Sandvox?
I found Sandvox after a bit of searching the web.
What made you decide to get Sandvox?
I chose Sandvox for it´s nicely designed templates, and the easy way I could make a full website - without having to deal with all the background and technical stuff.
Now that you have Sandvox, what do you like about it?
Sandvox is very easy to use. The overview of the open program is simple, yet extensive in it´s capabilities to build a beautiful and smooth-working website in no time.
What would be a good way to search for a program like Sandvox?
---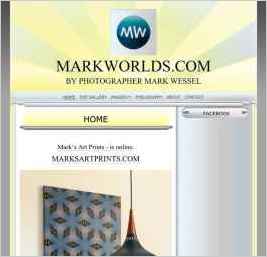 "The Sandvox design I´m using now, I chose for it´s retro - futuristic look. The beautifully crafted lines, backgrounds and colors - are very positive - in my opinion, and the rising sun and it´s rays shining upwards at the top of the pages - is just awesome. I'm very much into sci-fi, and when..."