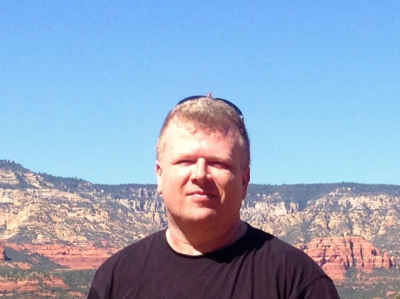 Location: Hillerød, Denmark
What kind of websites were you planning to build?
Personal homepage. Have had my own homepage since 1995 and domain since 1997.
How did you hear about Sandvox?
I was looking for a iWeb replacement, read a few reviews, downloaded a few trial versions of different products to figure out what suited me best.
What made you decide to get Sandvox?
I have written HTML code in the past but I don't want to spend my time doing that anymore. I have tried online CMS products but there never was a easy way to do proper backup of my site or migrate it to another host.
So I looked at the features I needed the most:
1) Build a website that is easy to maintain
2) Templates so I don't have to be a designer and I can replace it.
3) Easy way to keep a complete backup of all my hard work
4) Easy and painless when I want to move to a different hosting provider
5) Integration with iPhoto and other Apple stuff.
I have started building a new site from scratch many times and I hope with Sandvox, I won't have to anytime soon.
Now that you have Sandvox, what do you like about it?
Basically it is easy to get stuff done and then I can move on to more important or fun stuff. Even I can create a website that does not look like complete crap. I like the many types of objects I can integrate into the pages, like YouTube videos etc. (Although I would like it to be possible to select a few parameters for the videos, like HD streaming on by default).
Managing and updating the site is effortless. Although I have worked with computers since 1988 and could write my own site, why sit and tinker with HTML when I could be editing HD videos? :)
What would be a good way to search for a program like Sandvox?
---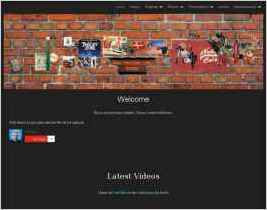 "Nope, sorry no killer stories yet. I have had a few asking me how I created the website and they liked how it looked. So I directed them to the Sandvox site."