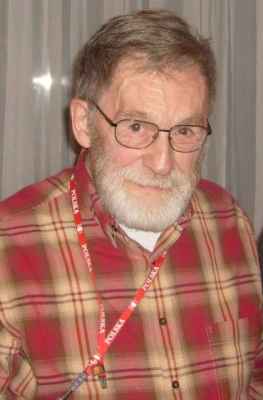 Location: Pittsburgh, Pennsylvania, USA
What kind of websites were you planning to build?
This website [wpcss.org] was built for the Western Pennsylvania Council for the Social Studies. I retired after 37 years as a teacher and as a member of the Council became disturbed by the testing craze that placed the teaching and learning of social studies in jeopardy. The aim is to assist social studies teachers by providing support in the form of information and materials. This was constructed on Mobile Me in 2011.
How did you hear about Sandvox?
When Mobile Me was discontinued by APPLE I inquired at the Apple store in Ross Park (Pgh) Mall about how to proceed. They recommended Sandvox and I purchased it.
What made you decide to get Sandvox?
It seemed to have some similarities to MobileMe and made transition much easier.
Now that you have Sandvox, what do you like about it?
Two weeks after purchase I had rebuilt the entire website with very little assistance from people at Apple. I find it very easy to update and make other changes.
---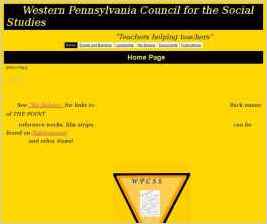 "Several teachers have complemented us about the links provided on the website and also the monthly newsletter gets notes of appreciation."