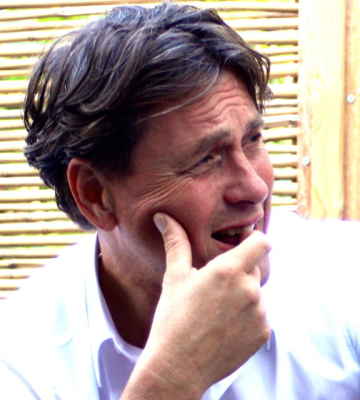 Location: Sittard, Netherlands
What kind of websites were you planning to build?
I build a website to support my coaching business.
How did you hear about Sandvox?
I found Sandvox when Googling for software that could replace iWeb.
What made you decide to get Sandvox?
I choose Sandvox because of its ease of use and similarity with iWeb, because of its fast way to include native HTML, and because of its far better SEO support.
Now that you have Sandvox, what do you like about it?
I like it's ease and it really helps other people as well. And I like to professional look it gives to my site. Next to that, there is a promise for further development. And I love the way other people are making templates for new sites.
What would be a good way to search for a program like Sandvox?
---