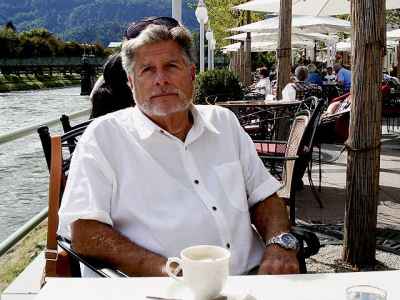 Location: Green Valley, Arizona, USA
What kind of websites were you planning to build?
Weight loss and control via a low-glycemic method of food knowledge.
How did you hear about Sandvox?
A friend in Italy tried it when I-Web no longer existed. Having Mac computers, it was a natural extension of the sites I had already constructed.
What made you decide to get Sandvox?
After doing some research I discovered it was probably the most complete and closest to the complicated Adobe offerings. It just made sense.
Now that you have Sandvox, what do you like about it?
It's reasonably complete, and easy to use.
---