 Location: Nova Scotia, Canada
What made you decide to get Sandvox?
I chose Sandvox because it was highly rated and because the ratings included ease of use. As a newbie, this was really important to me.
Now that you have Sandvox, what do you like about it?
Sandvox is easy to use, as the high rating in this category said it would be. I especially like the availability of additional designs. Sandvox wasn't rated the highest in support and this was almost a consideration for me. I'm glad that I went for it because I was supported, even on the simplest things that were new to me.
What would be a good way to search for a program like Sandvox?
web design Mac, best web software
---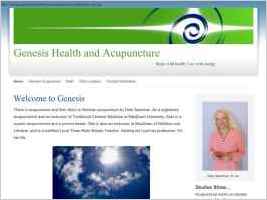 "I chose the Blueball Minimal Colours design because I liked it's clean, strong look. When I originally looked at the client's business card it had a lot of white space on it. I redesigned her business card in the process of doing the site because she liked the look so much."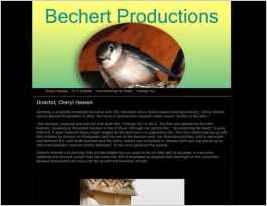 "I chose the Behind the Rabbit carbone design because it highlighted my images and has a nice clean look in a bright orange colour."