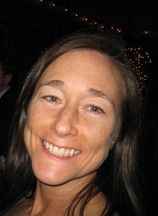 Location: Lewisburg, West Virginia, USA
What kind of websites were you planning to build?
I wanted to build a website to promote my business and serve as an educational resource for my clients.
How did you hear about Sandvox?
When I switched to a Mac after years of struggling with PCs, I was surfing around looking for a great Mac specific website building tool. Sandvox was recommended on several blogs/reviews ... once I gave it a try, I was hooked. What a fantastic, user friendly program. Thanks for creating it!
What made you decide to get Sandvox?
I love using Sandvox because I make a lot of updates to my website and I like to have instant access to making changes, but I am not an IT person. I need to be able to focus my brain power on my business: healing people, not on learning how to write HTML. Sandvox is the perfect fit for me. I can create my website on my own, without having to be proficient in HTML.
Now that you have Sandvox, what do you like about it?
Sandvox is intuitive and easy to use ... it is VERY user friendly. There are so many wonderful templates to choose from. And it is so easy to change templates to give the website a fresh look without having to start over from scratch each time.
What would be a good way to search for a program like Sandvox?
---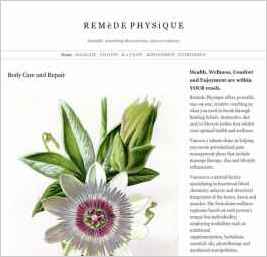 "I love how clean and crisp the Hydrogen template is. I have A LOT of content that needs to be organized ... and the site just keeps growing ... this template makes it easy to organize the information and give structure to the wild variety of content in this ever expanding site."
meditation yoga massage therapy structural integration infrared therapy essential oil