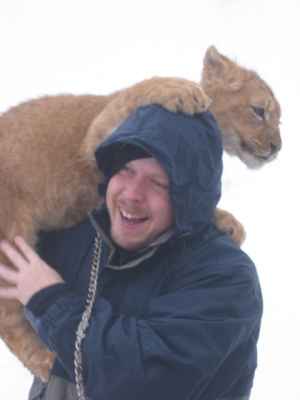 Location: Cambridge, England, UK
What kind of websites were you planning to build?
Websites to support my work as an academic - both a researcher and a lecturer in the Law Department of the University of East Anglia in Norwich, England.
How did you hear about Sandvox?
I looked at reviews of the various alternatives.
What made you decide to get Sandvox?
I chose it based on reviews - I was upgrading from iWeb, and needed something that would work quickly and at the same time more professionally.
Now that you have Sandvox, what do you like about it?
The ease of use, the quality of designs.
What would be a good way to search for a program like Sandvox?
---