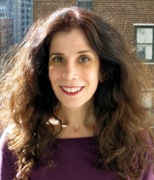 Location: New York, New York, USA
What kind of websites were you planning to build?
How did you hear about Sandvox?
I was looking for something to replace iWeb and did a Google search.
What made you decide to get Sandvox?
It was very easy to use and could quickly create an attractive website for my needs. It's also easy to change and update.
Now that you have Sandvox, what do you like about it?
I especially like the nesting feature which I didn't have in iWeb.
---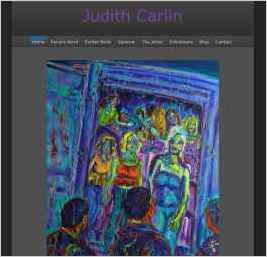 "I chose Smooth Dark. It's a great theme for displaying photos. It's a sophisticated theme that doesn't distract from the art work."