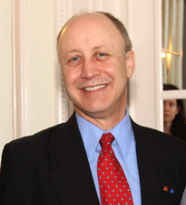 Location: Birmingham, Alabama, USA
What kind of websites were you planning to build?
This is a website to support my consulting work as well as overall media industry career.
How did you hear about Sandvox?
I did several web searches for Mac based options for powerful simplicity. Sandvox was a top choice.
What made you decide to get Sandvox?
While I can code raw html and have used more powerful interfaces, Sandvox had the right balance of flexibility and ease of use to make updating my web presence a breeze.
Now that you have Sandvox, what do you like about it?
I like that Sandvox is regularly upgrading the software and keeping on top of changes in social media.
---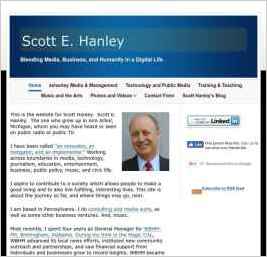 "This Sandvox design seemed the best for the different kinds of content on different pages. It also seems to work well on mobile devices."
jazz radio ann arbor journalism alabama joe negri