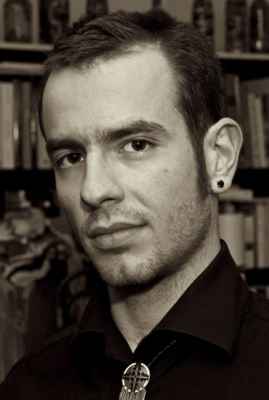 Location: Fontainebleau, France
What kind of websites were you planning to build?
Professionnal Website, showing art-work, paintings and mosaic art by myself. Fine Art gallery. Paris. Music and underground films...The best art work in Paris.
What made you decide to get Sandvox?
Sandvox, easy and quick way to build a website.
Now that you have Sandvox, what do you like about it?
Good looking, easy way for website evolution.
---