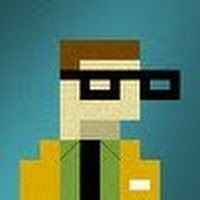 Location: Avon, Ohio, USA
What kind of websites were you planning to build?
I built this site many years ago using .php, html, and flash. SandVox let me update the format very easily. The site is mostly for family and friends.
How did you hear about Sandvox?
I saw it advertised in the Mac App store.
What made you decide to get Sandvox?
It allows me to use their templates and my code behind them. It's very versatile and easily customized.
Now that you have Sandvox, what do you like about it?
The templates are nice and easy to make your own.
What would be a good way to search for a program like Sandvox?
---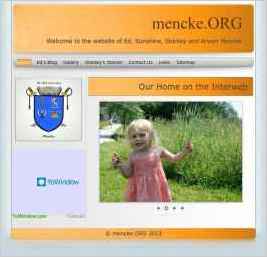 "I first developed my site while living in San Diego. The rest of my family lived back east and I wanted to be able to share photos etc... with them. This was prior to facebook/myspace."