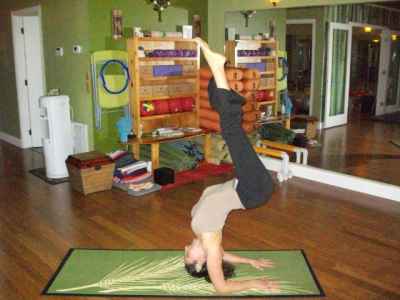 Location: Indialantic Beach, Florida, USA
What kind of websites were you planning to build?
My website is designed to promote my business, EKS Beachside Bodywork, a yoga, Pilates, Aerial Arts and Pain Management Studio, as well as to provide information regarding the alignment based EKS Methods of bodywork employed there. My website also includes information regarding workshops and retreats I host.
How did you hear about Sandvox?
I Googled website builders and did research regarding the top 10 website builders for Mac users and Sandvox was rated in the top 10 and also rated well for ease of use.
What made you decide to get Sandvox?
Sandvox was reviewed and rated often and will high marks and was also said to be user friendly and I am new to my Mac computer, so this was an important plus. I also researched A2 web hosting and saw the relationship between the two, which made me think publishing the site would be easy.
Now that you have Sandvox, what do you like about it?
I like virtually everything about Sandvox! The video tutorial was very thorough and helpful. I was able to build my website and add photos and content and create internal and external links with great ease. I really appreciated that Sandvox sent an e-mail with directions on registering with Google, Bing and other search engines as well. Overall, working with Sandvox has been a wonderful experience in website building.
What would be a good way to search for a program like Sandvox?
website builders, top 10 website builders for Mac users
---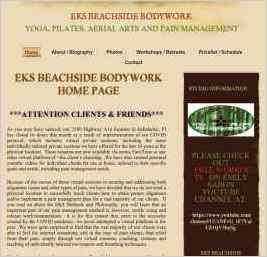 "The design I have chosen for my website matches the look of my studio well and compliments the photos of my studio on my website."