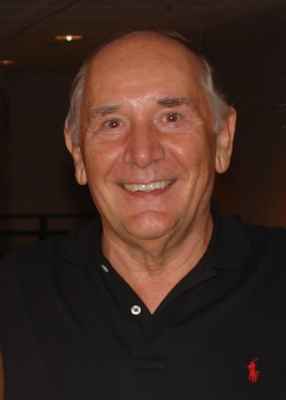 Location: Puerto Rico
What kind of websites were you planning to build?
I built a website in iWeb for an organization I belong to. When iWeb was discontinued, I searched for a replacement that would be as easy to use. I found it in Sandvox.
How did you hear about Sandvox?
I believe I first heard about Sandvox in an article comparing web building software, perhaps in MacUser. I think there were several that mentioned Sandvox for easy transition from iWeb. Some of the Mac forums mentioned it.
What made you decide to get Sandvox?
I bought Sandvox after using a trial version and found that it seemed to have a short learning curve from the site building software I had been using. I am not very tech savvy and needed something simple. I also didn't want to have to reload a hundred pages! My club depends on me to maintain our website at low or no cost and low or no fuss.
Now that you have Sandvox, what do you like about it?
What I like about Sandvox in addition of its ease of use is the availability of many free designs. I think I tried all of them before settling on the one we are using. I don't have time or talent for designing my own and having a cool template made my life easy. My club members think I am an expert web designer and, of course, I am not. Sandvox made me look good.
What would be a good way to search for a program like Sandvox?
I search for iWeb replacements
---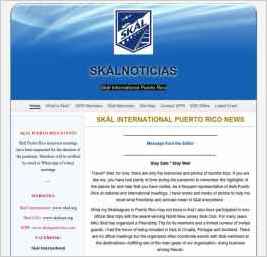 "I did not use any different techniques in build my Sandvox site. My needs are pretty simple and Sandvox has built in more than I need. I store my photos in Aperture and I like that I can just drag and drop them into the pages."