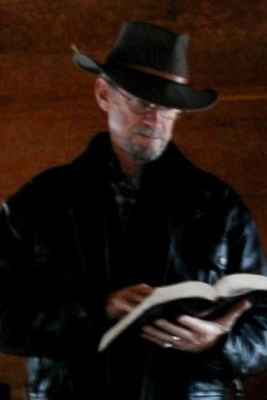 Location: Baton Rouge, Louisiana, USA
What kind of websites were you planning to build?
To provide support and encouragement for God's people.
How did you hear about Sandvox?
I Google Build Mac Website to find your sight.
What made you decide to get Sandvox?
Your site was recommended by a Mac user friend.
Now that you have Sandvox, what do you like about it?
So far it is a user friendly learning curve.
What would be a good way to search for a program like Sandvox?
---