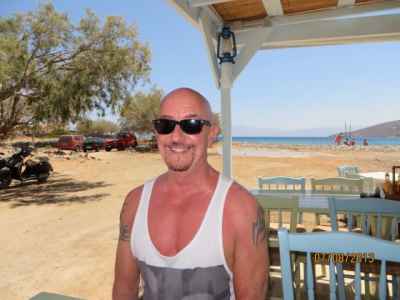 Location: London, United Kingdom
What kind of websites were you planning to build?
Site for singer Madeline Bell (a friend)
How did you hear about Sandvox?
What made you decide to get Sandvox?
It was affordable, and straightforward to use.
Now that you have Sandvox, what do you like about it?
I like the simplicity, that fact that it is intuitive, and quick!
---