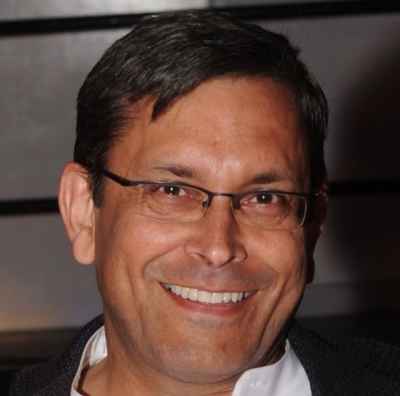 Location: Guildford, England, UK
What kind of websites were you planning to build?
Initially I wanted to have a website that gave our company presence and thought that I'd need to invest a fair deal in tailoring it to our needs. The other requirement was to integrate ecommerce with simple click to buy our products via Paypal.
How did you hear about Sandvox?
Whilst searching the web I looked for alternate web creation programs for iWeb part of the iLife bundle from Apple and found the answer on MacUpdate.
What made you decide to get Sandvox?
The main reason why I chose Sandvox was because I could publish my website within minutes and gain a presence online. Using only 4 pages allowed me to defer the buying process and ensure I was happy with the application before making the commitment. Also, since Apple had decided to axe the MobileMe package and pull support for iWeb I was looking for an alternative. The only product that came close to what I wanted to achieve was Sandvox. It was easy to use and did did not require any consultancy nor was there much need for html programming as everything slotted easily into place using the many templates.
Now that you have Sandvox, what do you like about it?
Everyone that has visited the site has commented how easy it is to navigate and once the ecommerce element is live I think that the objectives will have been achieved.
What would be a good way to search for a program like Sandvox?
Quick simple reliable friendly web authoring tool for Mac OSX
---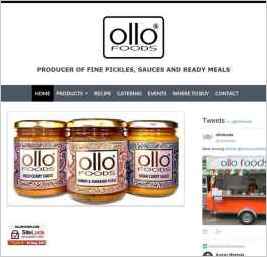 "The website is our tool to extend the awareness of our products. We are a relatively young company and needed to be 'out there' promoting the company by building the brand image as 'ollo foods' and the home of passionate & excitingly good food! We are artisan producers, so everything we produce is..."