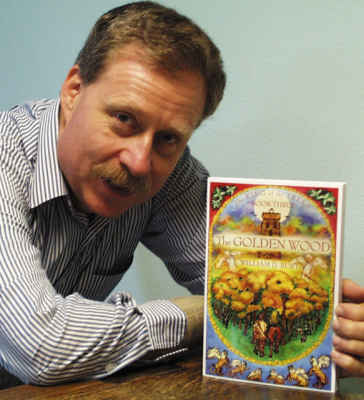 Location: Hubbard, Oregon, USA
What kind of websites were you planning to build?
This Sandvox website is devoted to my series of young-adult fantasy novels, including video trailers, purchase links, and resources for homeschoolers. I needed a site where I could showcase my titles as well as offer them for sale as an online store. I also wanted to use the site as a means of increasing my readership.
How did you hear about Sandvox?
I conducted a Google search to find Sandvox, as I recall.
What made you decide to get Sandvox?
My webmaster decided to quit the business, leaving me high and dry with a website I could not modify or update, since he was using PC HTML software. It was a blessing in disguise, since he charged me an arm and a leg for minor changes, and I could never get him to make the pages look the way I wanted.
Using Sandvox, I was able to rebuild my website entirely from scratch and have been very pleased with the results. Now I am not dependent upon someone else to create and edit new pages or even new sites.
Now that you have Sandvox, what do you like about it?
Sandvox is very versatile and doesn't require a knowledge of HTML code. Once I got the hang of it, editing the site was a breeze. My motto is, "If you want something done right, do it yourself." Sandvox has given me the creative freedom I wanted all along, and the tech support folks have been very responsive.
What would be a good way to search for a program like Sandvox?
---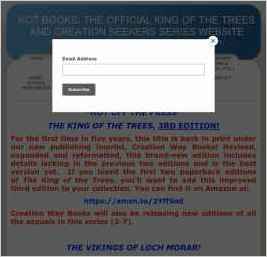 "I did receive many compliments on my site when I first launched it. Since then, I have expanded and revised it considerably as my web-design skills have grown. The site also has enabled me to garner more e-mails from potential customers."