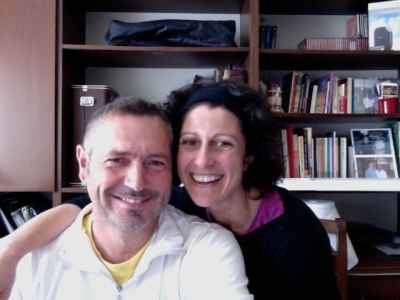 Location: Zugliano, Vicenza, Italy
What kind of websites were you planning to build?
I was wanting to build a website which would let people in my area know about my Yoga classes. Specifically, to encourage people to join my mailing list. I needed a website that I could update regularly, in my own time. And I also wanted to become more confident, more up-to-date, with technology generally and our Mac in particular.
How did you hear about Sandvox?
I found Sandvox through a Google. No one I know uses it.
What made you decide to get Sandvox?
The important thing for me, initially, was that it had won awards from Mac. I'm not a tech-wizard, and this assured me that it would be as intuitive as a Mac. I downloaded the trial, and loved it. Exploring was fun, creative, and easy. And I was impressed with the Customer Service and Support. I received the impression that the people at Sandvox were passionate about their work and their product, and I like this.
Now that you have Sandvox, what do you like about it?
I just love the fact that I have built my own site and that it will evolve, through my own creativity and through that of the Sandvox developers, over time. I love the clarity of the program, the ease of use, and knowing that both the community forum and Karelia are there if I run into problems. I am a Fan, no doubt about it!
What would be a good way to search for a program like Sandvox?
---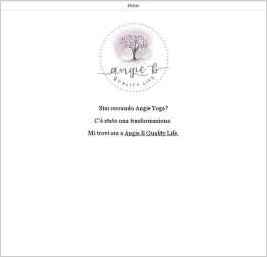 "Clean Sheets was the obvious and immediate choice for me. I loved the simplicity, the purity of the design, the sense of space - exactly what I was looking for. Sandvox is brilliant, it's a complete love affair."