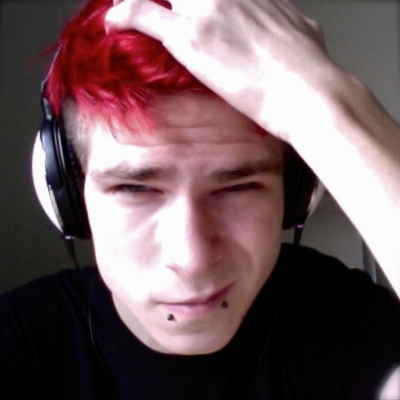 Location: Port Colborne, Ontario, Canada
What kind of websites were you planning to build?
I originally intended to create a website so I had a place in which to collect, and display all of my art. As I started sifting through the really wonderful layouts. It became apparent that Sandvox was much more capable in creating highly professional webpages, the more that I used the program. So I put my faith in Sandvox and created a really amazing website for the graphic novel I'm producing.
How did you hear about Sandvox?
I heard about Sandvox through Cult of Mac. A popular tech website for Apple rumours and reports.
What made you decide to get Sandvox?
What really sold Sandvox for me, was the ease of use. As I began working with the program and found out that you can integrate major social networks such as Twitter and Facebook, I was sold. The application runs and feels as if the creative team behind Apple were working side-by-side with Sandvox. Every Mac should come with this application pre-installed, it's that good!
Now that you have Sandvox, what do you like about it?
What isn't there to like about this program, really? Even with my crazy/busy lifestyle, Sandvox provided tools that were so easy to use, creating websites became a dream!
What would be a good way to search for a program like Sandvox?
easy website creation OSX Lion
---