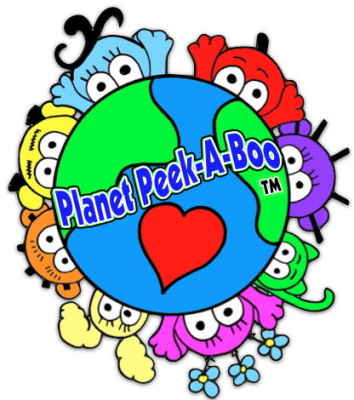 Location: Florida, USA
What kind of websites were you planning to build?
I have an informational website.
How did you hear about Sandvox?
I heard about Sandvox on Google and some blog sites talking about an alternative to iWeb.
What made you decide to get Sandvox?
I chose Sandvox because it also works on mobile devices.
Now that you have Sandvox, what do you like about it?
I love Sandvox because it's easy to use.
What would be a good way to search for a program like Sandvox?
Help iweb is going away what should I do
---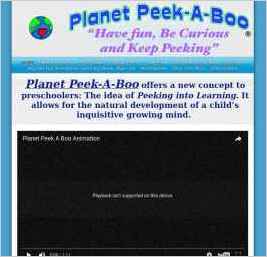 "My website is designed as an informational site to learn more about Planet Peek-A-Boo. Planet Peek-A-Boo is a trademarked entertainment and educational, multi-media project for children ages 2- 6."