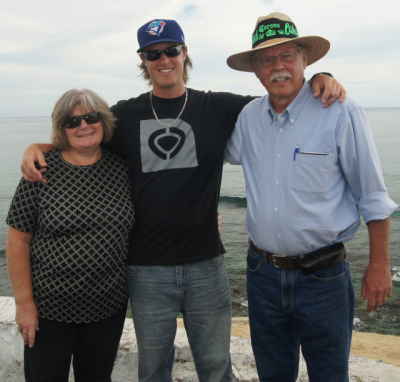 Location: Rocky Mountain House, Alberta, Canada
What kind of websites were you planning to build?
I'm a hobby wood turner, I want to show other my creations.
How did you hear about Sandvox?
An old friend was trying to get a website together and he told me about your product, Sandvox. So I went looking for it and what a blast I have had....
What made you decide to get Sandvox?
I had been using iWeb for a few years and now that it's life is drawing to a close the time was right to change.
I saw a program that was very Mac like and easy to master. All though I haven't master it all, it is very easy to use and figure out.
Now that you have Sandvox, what do you like about it?
I like the "What you see is what you get" aspect. I made my full site, a total of 11 pages in a few days, debugged it and had it published and running in 2 days. For an old guy I was pretty happy.
---