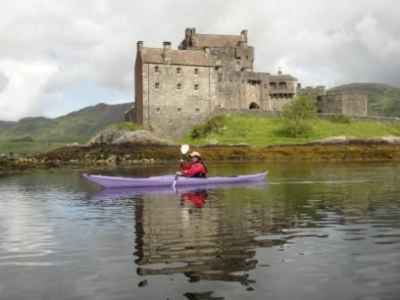 Location: North West Highland, Scotland
What kind of websites were you planning to build?
I am building a website to promote my outdoor activities on the West Coast of Scotland. These activities include sea kayaking courses and expeditions and guided hill walks.
How did you hear about Sandvox?
What made you decide to get Sandvox?
It got good reviews in my web research.
Now that you have Sandvox, what do you like about it?
For a dummy like me who has never built a web site it is very easy to use with good results.
What would be a good way to search for a program like Sandvox?
---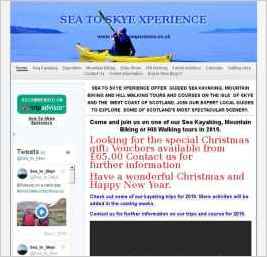 "My website is designed to easily guide our customers to our main activities, which include Sea Kayaking, Hill Walking and multi day Expeditions. The getting here page enables clients to choose the best venue for them. Contact US enables them to enquire about any of the courses and trips on the..."
family scotland munro bagging kintail west coast sea kayaking