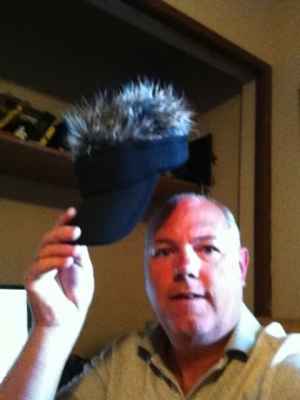 Location: Kamloops, British Columbia, Canada
What kind of websites were you planning to build?
I planned to update my website for my picture framing business.
How did you hear about Sandvox?
results of a google search
What made you decide to get Sandvox?
I chose Sandvox because I was looking for a replacement for iWeb. I needed a program which was easy to learn and use, offered a good list of features including templates that would work well on mobile devices, and was easy to use for editing and publishing my site.
Now that you have Sandvox, what do you like about it?
The templates and features work well for my needs. the program was relatively easy to learn and use. I was able to rebuild my website with some new content and some old content simply dragged and dropped from my existing website. FTP set up was straightforward and now changes are very easy to make and publish.
What would be a good way to search for a program like Sandvox?
---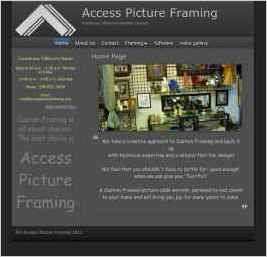 "I chose the Serengeti Smooth Dark design for several reasons. I felt that the dark background shows off photographs of my work in a dramatic fashion and gives a higher end and elegant feel to the whole site. because of the columnar layout, it is also easy to navigate and read using a mobile device."