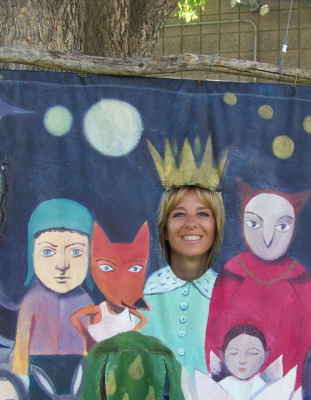 Location: Carlsbad, California, USA
What kind of websites were you planning to build?
I planned to build websites to promote my businesses, one for a product and one for a service I sell.
The website I created first was for my Chinese Bitters. I wanted to add Youtube videos/Powerpoint movies and also add in shopping carts. My knowledge was somewhat limited, but with Sandvox it was all made easy and I think the website came out looking very nice.
How did you hear about Sandvox?
I found Sandvox through internet research and Youtube videos. I saw every age group on the Youtube adding video, pictures, linking to Facebook etc. I thought if they can do it so can I!
What made you decide to get Sandvox?
I tried using WordPress, but I found it awkward and I didn't feel it was very Mac friendly, there was so much extra programing I had to do before even building a site, sign in was difficult too so I just gave up.
Thank goodness for Sandvox, it's easy to use and was a great transition from iWeb. Also, Sandvox offers the customer the ability to write title tags and key words whereas iWeb did not. This makes a huge difference in promoting your website. You can build a small site for free and test it out live on the web, how great is that? I tried it and found it so easy to use and I had results right away so I decided to increase my pages and buy the program.
Now that you have Sandvox, what do you like about it?
Sandvox is so easy to use, I can go in and make quick changes or add pages and have them live on the web in minutes. The simple ease has won me over and I look forward to buildiing future websites with Sandvox.
What would be a good way to search for a program like Sandvox?
easy Mac website building applications
---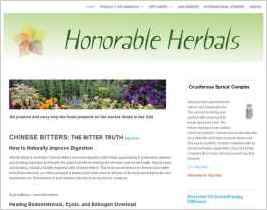 "I don't think I use anything unique, but if you see something that you would like me to explain I would be happy to."