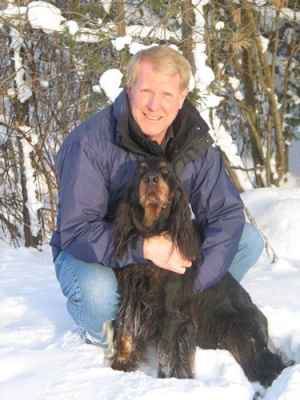 Location: Owen Sound, Ontario, Canada
What kind of websites were you planning to build?
I wanted to create a new online vision for our kennel.
How did you hear about Sandvox?
Googled and then started looking at the various features each manufacturer offered.
What made you decide to get Sandvox?
I was rushed for time (puppies due any day!) and wanted an application that would integrate with my existing Mac applications (like iPhoto) but that would also give me the ability to do blogging with RSS. Sandvox does it with ease!
Now that you have Sandvox, what do you like about it?
A easy-to-use application that gives great results. Complex functions are just a click. Use it every day now to blog about our new litter of puppies and I can put text and pics online in a matter of minutes. Great software!
What would be a good way to search for a program like Sandvox?
web design applications Macintosh
---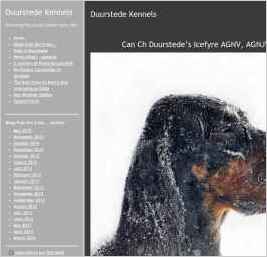 "From the emails we are receiving, it is obvious we have a real following. The ease of use is something I would never have been able to achieve without Sandvox and that is a major contributing factor to our high number of hits."