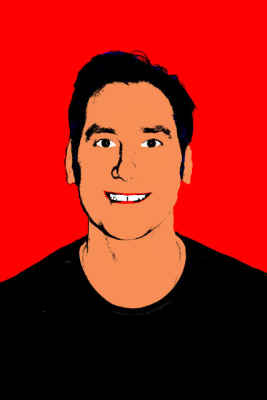 Location: Cambridgeshire, UK
What kind of websites were you planning to build?
A website that lets friends and family see what photographs I have taken. Hopefully this may lead to people wanting to buy my images.
How did you hear about Sandvox?
I use a Mac and started my first website using iWeb. Apple decided to stop iWeb. So, I decided to search for alternatives on Google and that's where I found Sandvox.
What made you decide to get Sandvox?
I was an iWeb user before, so the transition was made easier by using Sandvox.
---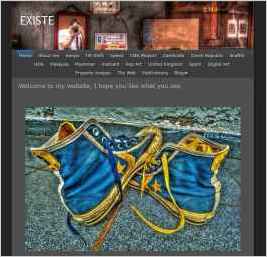 "I've lived and worked in various countries around the world and my website has been a way for family and friends to see what images I've taken."
photography hdr colour popping