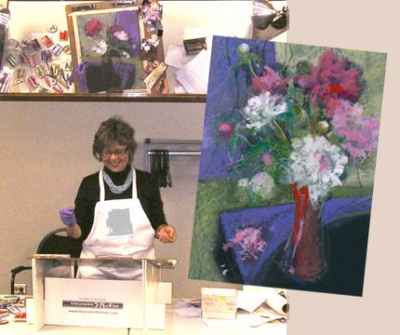 Location: Naperville, Illinois, USA
What kind of websites were you planning to build?
Promoting my art work. I am an artist and needed a web program that would show off my paintings.
How did you hear about Sandvox?
I researched different software programs available for the Mac platform on the web.
What made you decide to get Sandvox?
I had downloaded several other web software programs in demo mode and decided the Sandvox would accomplish the look and had ease of development I wanted. I wanted a program that would easily show my art images in a group and then as individual images. I purchased the full version.
Now that you have Sandvox, what do you like about it?
It is easy to use and the tutorial videos were very helpful. E-mail support was response was quick.
What would be a good way to search for a program like Sandvox?
---